Coulter BME Covid-19 Updates
The Coulter Department of Biomedical Engineering has created this resource page to centralize some key information related to a dynamically changing Covid-19 response. The main purpose of this page is to share information that more closely affects biomedical engineering students, faculty, and staff. Please monitor this page for future BME department updates.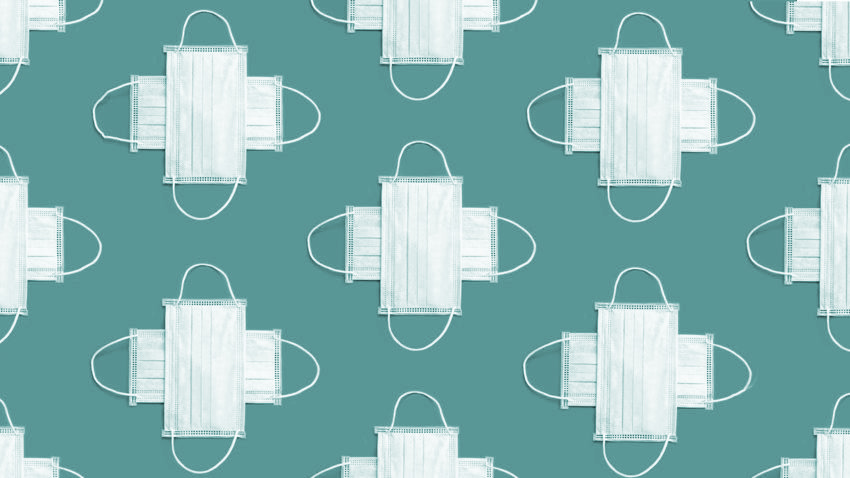 Latest Updates for Summer and Fall
At Emory University:
As of July 1, Emory has moved its operating status to "Green."
Summer Onboarding: If you will be accessing campus this summer for any reason and have not yet completed onboarding during the fall or spring semesters, please complete the updated onboarding process.

As part of onboarding, if students are new to campus, they will need to provide a copy of a negative COVID-19 test within 48 hours upon move in and it must be uploaded into the student health portal.

Summer Testing: Summer testing locations and times are available on the Emory Forward site. As of June 7:

Fully vaccinated students are no longer required to conduct regular asymptomatic screening testing.
Unvaccinated students who live ON campus are required to take a Covid-19 screening test twice per week.
Unvaccinated students who live OFF campus, and are accessing campus for any reason, are required to take a screening test within seven days of accessing campus.
Faculty and staff may schedule a test here.
Beginning July 1, any faculty or staff member who is not fully vaccinated (individuals two weeks past receiving both doses of a two-dose vaccine or one dose of a single-dose vaccine) will be required to conduct a weekly asymptomatic screening test. To facilitate this process, all faculty and staff will be required to share their vaccination status with Emory by July 1.

Summer Travel Policy: Revisions to Emory's travel policy for the summer went into effect May 17. Please review the new policy changes at Emory Forward for further details.
There are no restrictions on gathering size, density, and duration for both on- and off-campus events. Any gathering must adhere with current Emory health and safety protocols.
Masks are still required in all indoor public and common spaces on campus.
The latest research lab guidelines are available on the School of Medicine website.
At Georgia Tech:
Plans for summer semester, which began May 17, included social distancing. We will continue that practice inside classrooms to honor the schedules and classroom assignments that have already been set.
Individuals who are vaccinated do not have to wear a face covering. Individuals who are not vaccinated are strongly encouraged to wear a face covering while inside campus facilities.
We will continue surveillance testing throughout the summer. Find testing times and locations.
Georgia Tech's vaccine distribution clinic is still available on campus. The latest information about vaccines is available on the Tech Moving Forward site.


Emory University, Laney Graduate School